HYUNDAI HISTORY
Who we are
Hyundai History
Hyundai Motor Myanmar is the authorized official distributor of Hyundai Motor Company for passenger cars in Myanmar.
Hyundai Motor Myanmar's vision, "Together for a Better Future", is the foundation of our dedication to providing a range of products with technologies that help build solutions for a more sustainable future.
To support its presence and growth, Hyundai Motor Myanmar is committed to provide the best service in terms of sales and after-sales supported by a network of authorized dealers scattered throughout the country and will continue to grow.
Hyundai Motor Myanmar aspires to be a lifelong partner in automotive and beyond, to move one step closer to customers and become their favorite brand.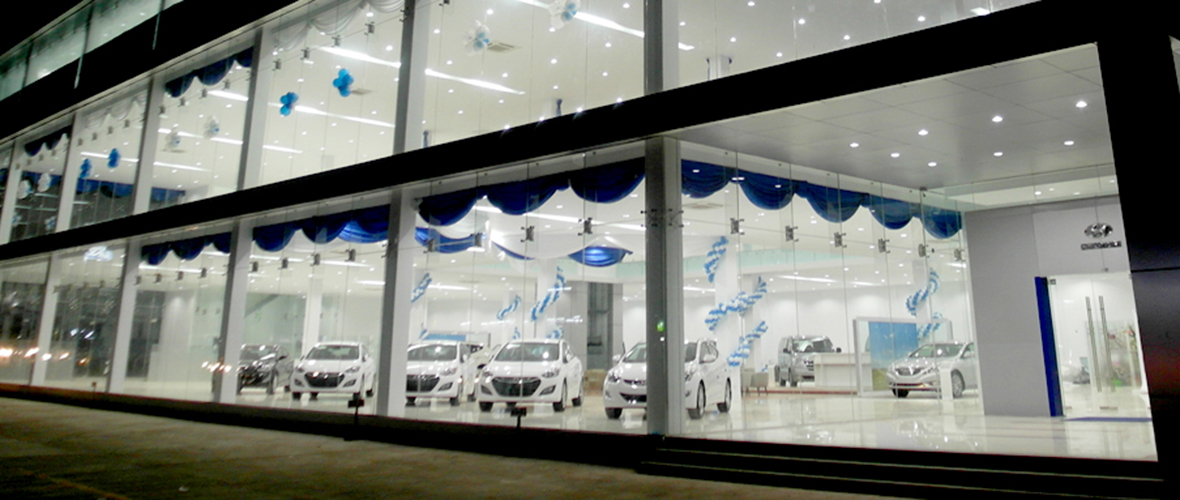 The Showroom is the innovative 3s showroom which comprising as one-stop service as offering sales, service & spare parts center altogether at one place with 4,500 square meters of total floor area.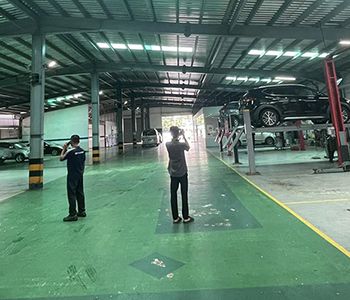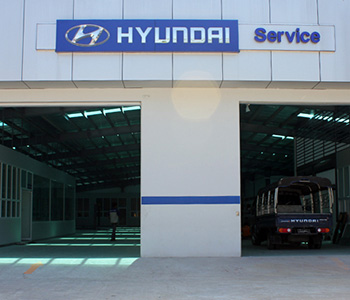 The A/S has all kinds of spare parts, high-tech repairing equipment, and advanced technology that customers need, and is ready to perform the most prompt & satisfactory service.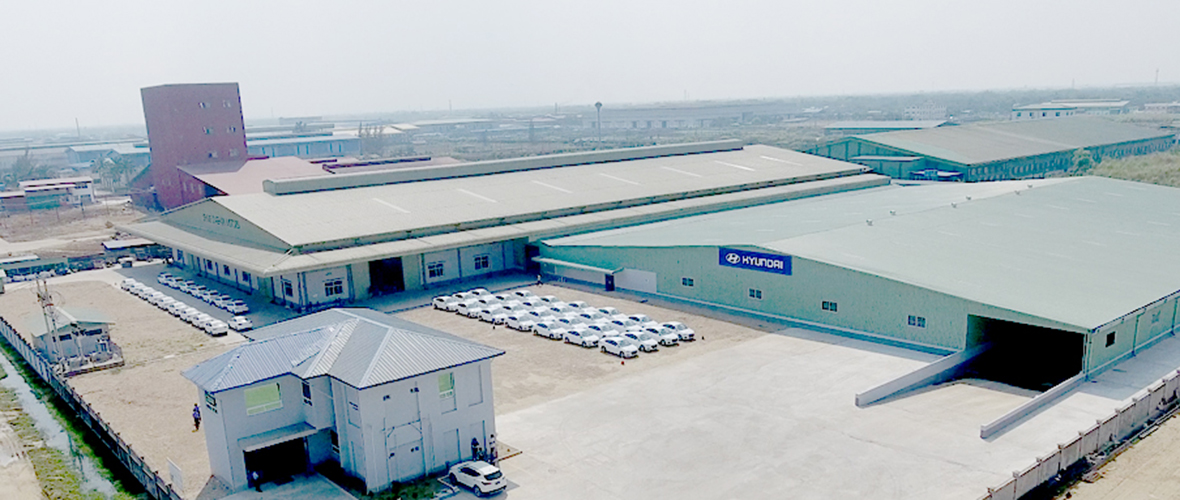 Shwe Daehan Motors Company Limited is the official local assembly company as Hyundai Motor in Myanmar.
Factory's philosophies focus on its technologies, product quality and will provide the highest quality vehicles to Myanmar customers.
The Factory area is 39,000 square meters and annual production capacity is 10,000 units.